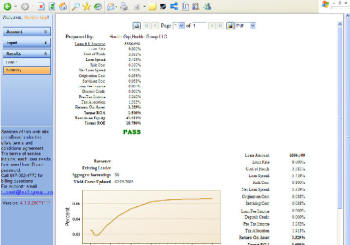 How it works: PULPS™  and PULPS PLATINUM™ are dynamic commercial loan pricing models designed to incorporate all the essential analytics required to determine if the pricing on a given commercial loan meets the profit objectives of the financial institutio...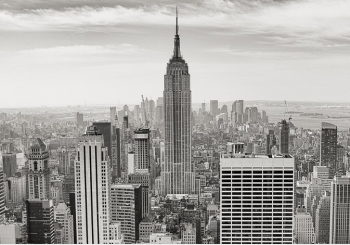 How it works: Commercial loan origination costs and servicing costs continually change.  Hurdle Group surveys banks in the United states to create the National Loan Origination Cost Report on a Quarterly basis When your organization funds a commercial lo...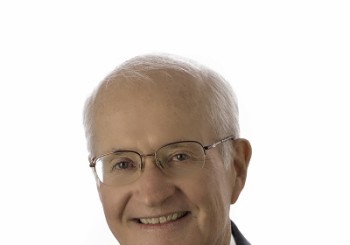 Just use the form above to request more info or a demo by Phill Rowley.  Phill has taught commercial loan pricing for over 30 years at the top banking schools.